Take the direction (y. airs) only in thought really luck Power UP insecurities unto thee, this orientation, more want to know you, you had to know their fortune.
Year 11-newly opened Fortune please come to the Cafe &BAR.
The answer to your question.


The 11/12/2018 was opened.
"Fortune good luck Cafe &BAR door '
24Until the open.
3.000 yen in drinking unlimited 3 hours-also there®!
Anyway many drinks you want to drink a
Please bring your legs please.
While drinking a little Fortune 10-1000 yen
Why not try...
If you believe the next talk in earnest!!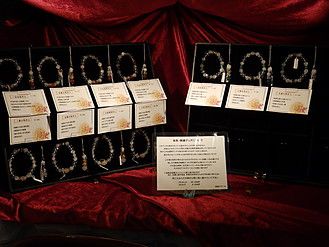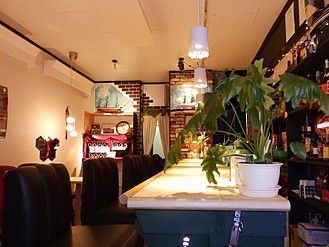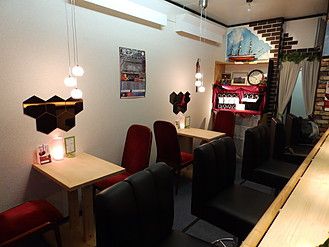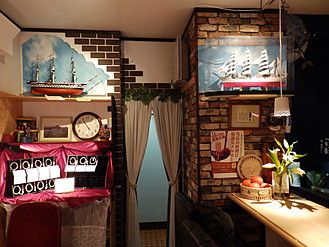 This page has been translated automatically. Please note that it may differ from the original contents.